This is my story. Everything I will write here is my experience with Vodafone and their customer service. I was initially with Vodafone but moved over to O2 when iPhone 4 was about to come out. My contract with O2 was two years long so when that finished, I moved over back to Vodafone and was with them since. As I am quite big on Windows and loved the interface on Windows Phone, I decided to take Lumia 920 on a 24 month contract.
When my contract was due to expire, Vodafone's customer service rang up and tried to lock my contract which meant I would be paying £24 (give or take) for 600 minutes, 600 texts and 250 MB (yes, you read that correct) of data. Naturally, I was not pleased and quoted that EE was offering unlimited minutes and texts along with 3GB of data for £17.99 so why should I lock my contract on that?
The person over the phone matched the deal in the same price, which was very nice of her. The contract was a 12-month long affair and I was fairly happy.
That was until my new sim-only phone Lumia 930 dropped out of my pocket and the screen messed up.
Gutted, I looked for a new phone. My eyes landed on OnePlus Two, a new phone on the market available only online through their official site. Reluctantly, I bought one and fell in love with it.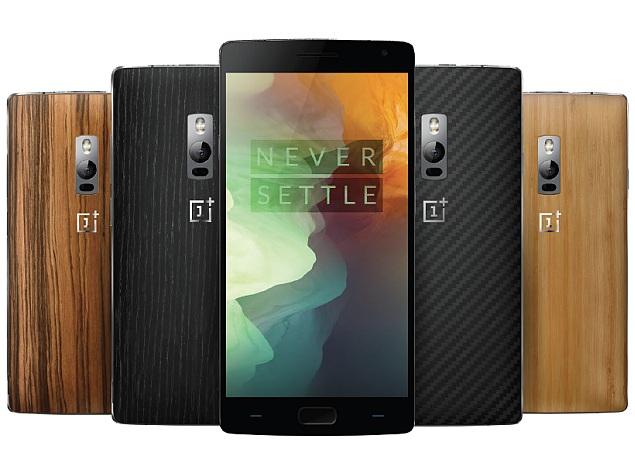 Anyways, as I was playing around it, I realised that 3GB is not enough for me. I began hunting for a different plan. Will 20GB be enough? It should be. Some of my friends have it and I have never heard of them going over their limit. I shopped around and came across 3 – a network that prides itself on #makeitright. I asked a couple of my friends who use the network and the general feedback was good. I knew I would be leaving Vodafone but was split between Three and EE.
As the date grew closer, I began waiting patiently for someone from Vodafone to ring up and ask if I wanted to upgrade my contract. I still remember I was lying in my bed about to drift away in dreamland when my phone went off. It was Vodafone. I declined the offer for an upgrade and asked for my PAC code, a code that you need when you transfer from one network to another.
Then the hunt was on. I went in an EE store. Although the guy was very helpful, I was not sold. A short walk down Picadilly Arndale in Manchester and I found myself standing in front of 3's store. I walked in and the customer sales assistant talked me through different sim-only price plans. I signed up but wanted to wait for a couple of days due to some personal reasons. Basically, I have signed the contract, all I had to do was pop in store any time during a set length and hand in my PAC code within a month of when I got it off from Vodafone.
This is where things went wrong between Vodafone and me.
A few days later, I received a call from someone from Vodafone asking why I was leaving them. I told the rep that I wanted unlimited internet and for £30 a month, I was getting unlimited minutes, texts and data which is an amazing offer.
After hearing me out, the rep over the phone told me that 3 has stopped doing unlimited internet and it was in the news as well a few weeks ago. Apparently, because there are so many people signing up for unlimited internet and using it to the max, their network simply can't handle it and therefore decided to stop offering unlimited data.
Really, I thought. Did 3 sales reps lie to me? It can't be. If they stopped doing unlimited internet, why was it still advertised in their stores?
The Vodafone rep told me that as long as I don't hand in my PAC code to 3, I will stay with Vodafone and they will be happy to have me as a customer.
I thought about it long and hard. Why was I lied to? I did a quick Google search about the matter but no results came up.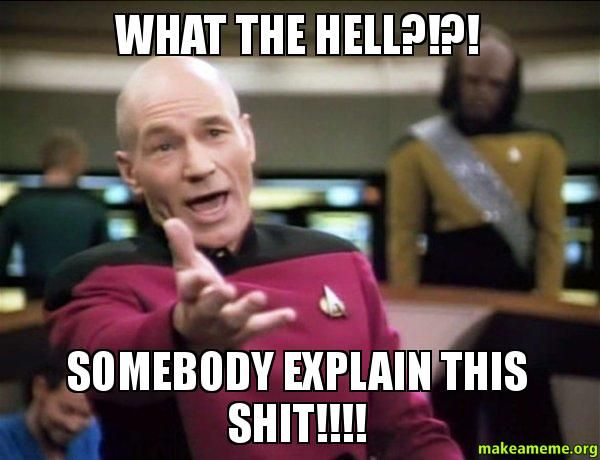 The results I kept getting were 3's price hike from £17 to £30, which was the same plan I signed up for.
The next day I went in 3's store in Arndale Manchester where I signed the contract. I told them exactly what the rep told me and to my amazement, the Vodafone rep had lied to me.
What the reps at 3 told me that their unlimited data is what separates them from the rest. No one on the high street offers unlimited data apart from them. He was right as 3 is still advertising their unlimited data in-stores and online. If it is something that they are finished with, why carry on advertising it?
Disgusted in Vodafone and their dirty tactics to keep their customers on-board, the PAC code that was going to be hand in a couple of days was handed out then and there. I no longer wanted to be with Vodafone and after this, I don't think I would like to go back either.
This is how Vodafone has lost one their customers. It is a shame really as I never had any problem with their network. I always found the network reliable but their sales tactic has definitely put me off. I don't think I will ever go back to Vodafone ever again.