Written words have unlimited potential that can create a stream of emotions, sweeping the reader away on a journey of hatred, love, fear or anger. All these emotions can be awoken with words, carefully put together to tell a story.
Ever since I was a kid, I had a passion to write short stories. I used to write on a notebook and my fan following were my family members who always supported me. I wanted my stories to reach people all around the world and fast forward 15 years later, I published my first eBook.
There are many more stories I want to tell, characters I want to define and books I want to get published.
The Sacrifice: Chronicles of Sunset Valley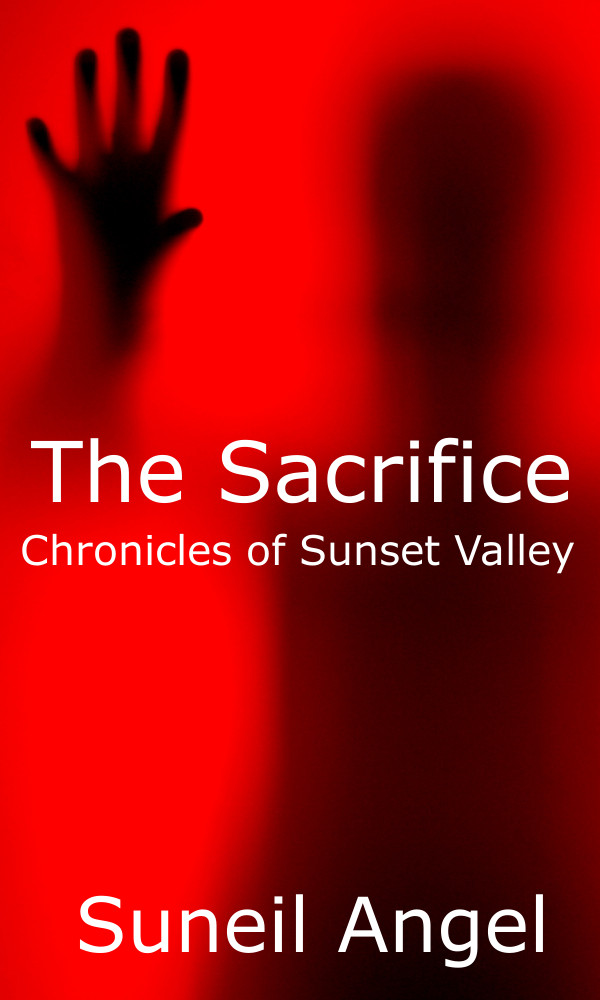 An old familiar face has resurfaced from the past in the idyllic town of Sunset Valley and with it, dark secrets will be unfolded. Trish Gaffney, a tourist who won the hearts and trust of the locals was believed to have left town and gone back to wherever she came from. But she is back. And with her, many stories will unravel.
The book is available to download for free from Smashwords and Apple's iBooks.